Creative Digital Marketing Agency
Looking to boost your online presence? Look no further than Mangovers! As a creative digital marketing agency, we excel in various areas, including web development, lead generation, social media marketing, SEO, and animations. Trust us to deliver exceptional results that will make your brand stand out from the competition.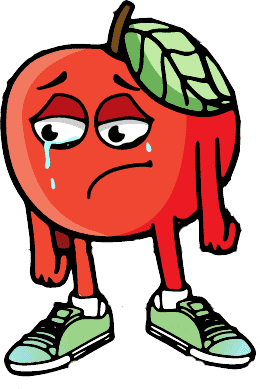 Fashion Voyage: Seamlessly Launch Your Costumes into the Market – Embark on a Stylish Expedition with Our Experts for Swift Success!
Unlock the Gateway to Online Success: Captivate Your Desired Audience with our Expertise – Witness Your Real Estate Website Flourish with an Active Audience!
We will assist you in identifying your loyal audience in all areas, including menu design, guest loyalty, price, location, and advertisements and promotions.
Want to understand your patients? We will help them on their path to receiving medical care. We'll also keep them involved in the health management system.
We at Mangovers work collectively for the betterment of the brand. We promote co-working spaces to help our employers excel in later fields.
Whether it is an e-commerce website or e-commerce store content, we have covered you all the way. Our experts will give a boost to your success.
Do you want a team to manage your education portals, Do you want a team to market your school, college, or university? Come visit us now!
Do you have a product but do not know where to start? Stay calm when the Mangovers army is here. Take a ride with us, and we will bring your product to market.
We have software houses that will provide specialization in software products according to the need of clients.
Some of our acclaimed clients!
We take great pride in collaborating with one of the leading artists and brands around the world. We make our clients happy! Our 95% retention rate attests to it.
Mangovers is full of buzz digitally! We help brands establish their footprint and distinguish themselves from their rivals. Have a look at the fantastic blog section.
To access the wonderful world of blogging, click the icon below.