Web Development  Services
Mangovers, the beacon of digital marketing prowess, leads the way in crafting exquisite digital experiences through our expertise in website development. We are passionate alchemists of the online realm, transforming mere lines of code into captivating digital masterpieces that elevate your brand to new heights.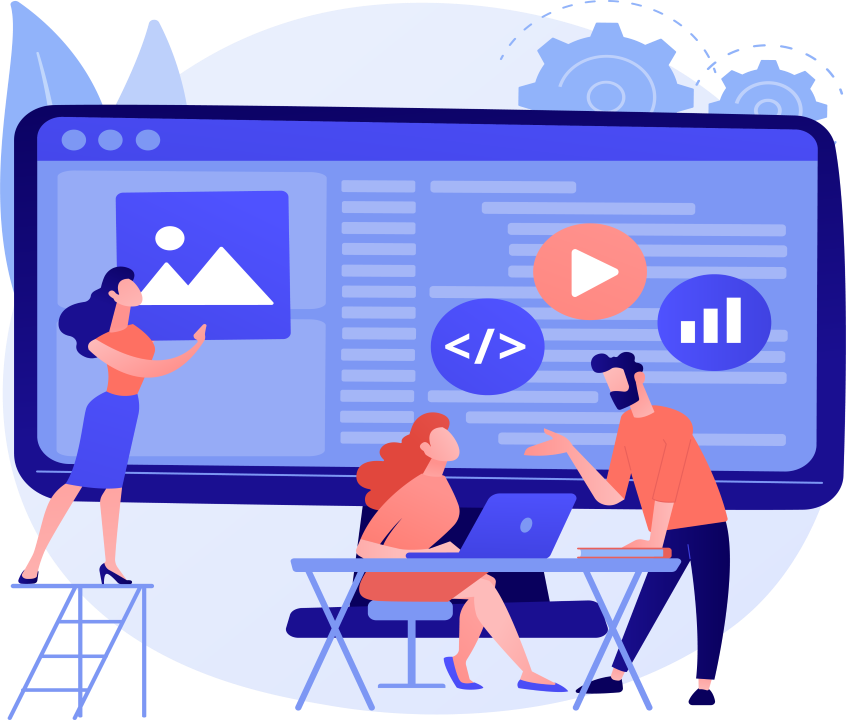 We make a website that is user-friendly in navigation, SEO-friendly,  and responsive.
Our Clients
Few of Our Esteemed Clients
We are proud to make our acclaimed clients happy! From digital marketing, and search engine optimization to web hosting and development, we have got them covered. We are proud to announce that we are working with top-notch artists all over the world.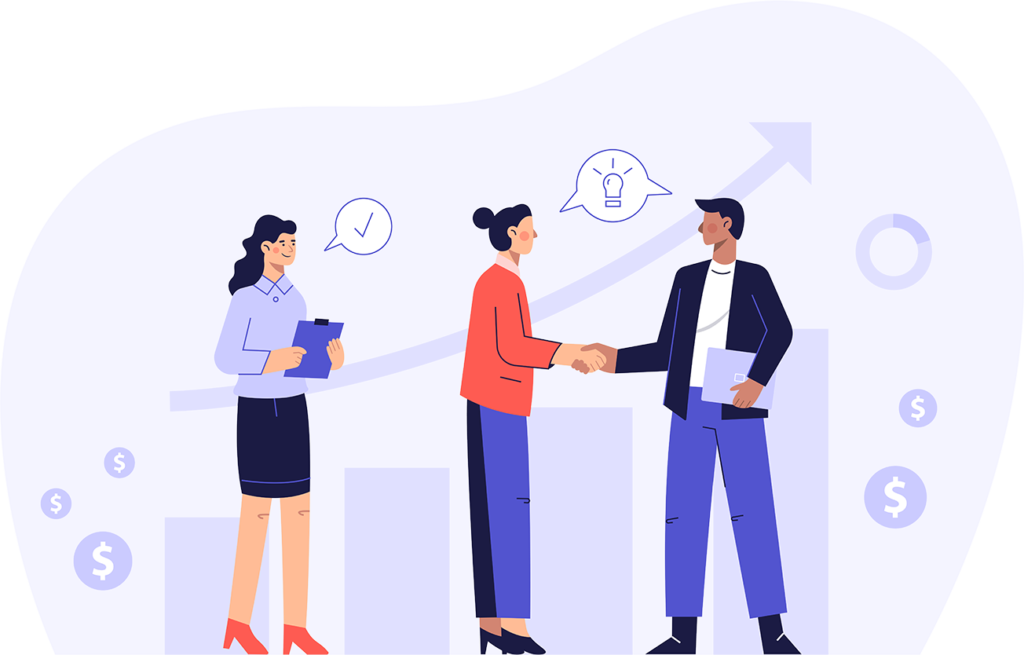 Responsive Website Design and Development
We live in a technologically advanced world. It is not incorrect to claim that technology is in our hands. People's dependency on smartphones has skyrocketed. Your dreams of quick, active websites are now a reality thanks to Mangovers' team of developers.
CMS Based Website Development
To help different potential business owners establish their online presence and company, Mangovers provides classic CMS web development services. We improve web page, video, and post management for businesses. CMS platforms like WordPress and Shopify are at the fingertips of our staunch developers.
E-Commerce Web Development
Without an internet presence, a company does not exist! For increasing revenue, gaining a new audience, and insights E-commerce website is important.
To attract visitors and boost your online sales, Team Mangovers' web developers will build engaging and appealing websites.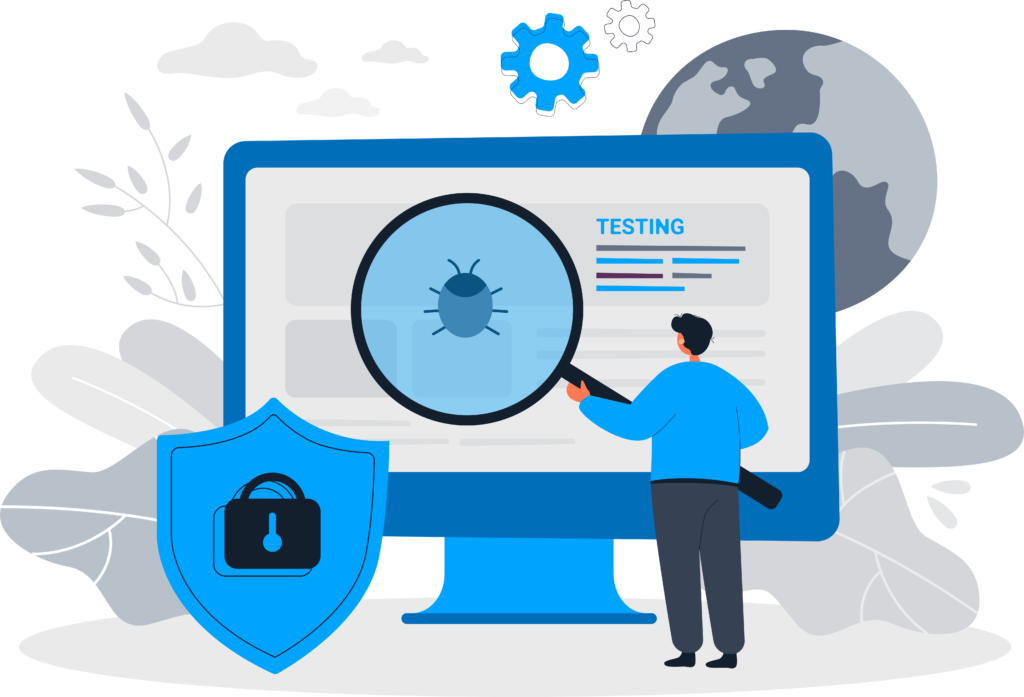 Secured Website Development
Your website is under our security! We are here to defend you from evil digital hell. Team Mangovers assures that your website is secure and protected from online threats.
We can make appealing websites, blogs, and applications with WordPress, a free internet tool.
Our Frontend Development Expertise
Our Backend Development Expertise