Mangovers team crafts efficient and reliable backend solutions, driving the core functionality of web and mobile applications to deliver exceptional user experiences.
Backend Development Expert
Empowering Your Digital Backbone: Mangovers – The Backend Development Experts.
CMS Based Website Development
Mangovers specializes in CMS-based website development, delivering tailor-made online platforms that empower businesses to manage and update their content with efficiency and flexibility easily.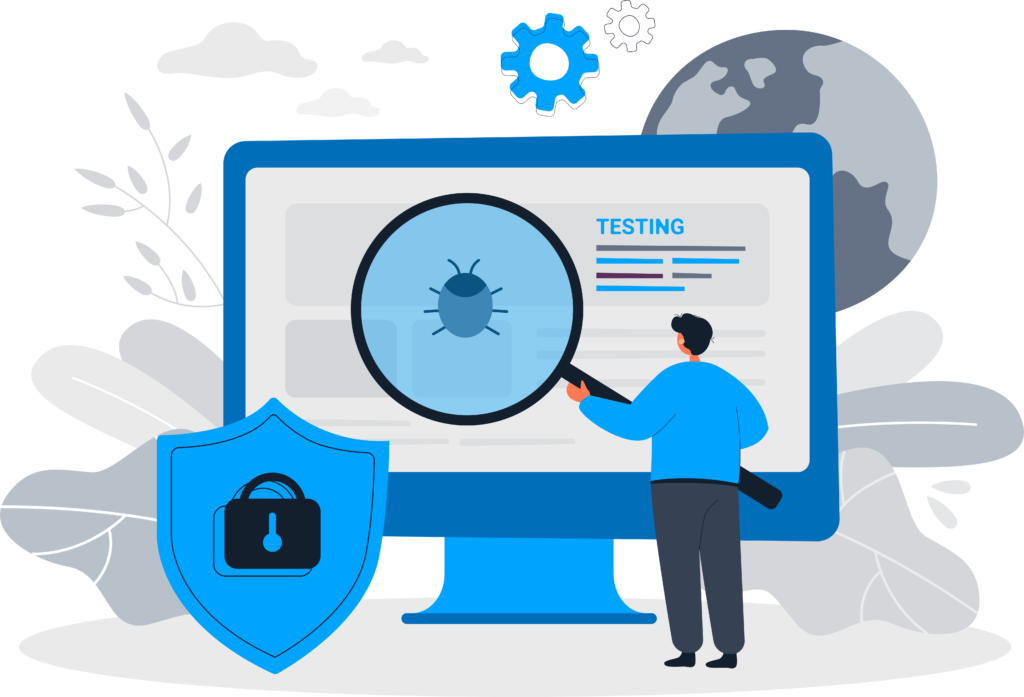 Secured Website Development
Your website is under our security! We are here to defend you from evil digital hell. Team Mangovers assures that your website is secure and protected from online threats.
We Make Your Website Secure From HTTP to HTTPS

Finding a lock for your website? Contact Mangovers, they have got it! Your website needs an SSL certificate to be secure. Your target audience might not be able to visit your website if it doesn't have an SSL certificate since such websites are seen to be insecure.
Our Backend Development Expertise