FACEBOOK MARKETING & MANAGMENT
Mangovers providing high quality and results oriented Facebook Marketing and Managment services to clients to all over the world. We convert Facebook Traffic into leads and sales.
Facebook Management Company
The odds are that clients will find you on Facebook. Let's leave a fine-looking Impression on them.
FACEBOOK MARKETING

Turn your Facebook page into a marketing channel

Facebook is one of the most vital social media platform for any business. Digital Otters use detailed learning tools to have a better understanding of your audience.
We help you convert your facebook traffic into potential leads and customers for your business.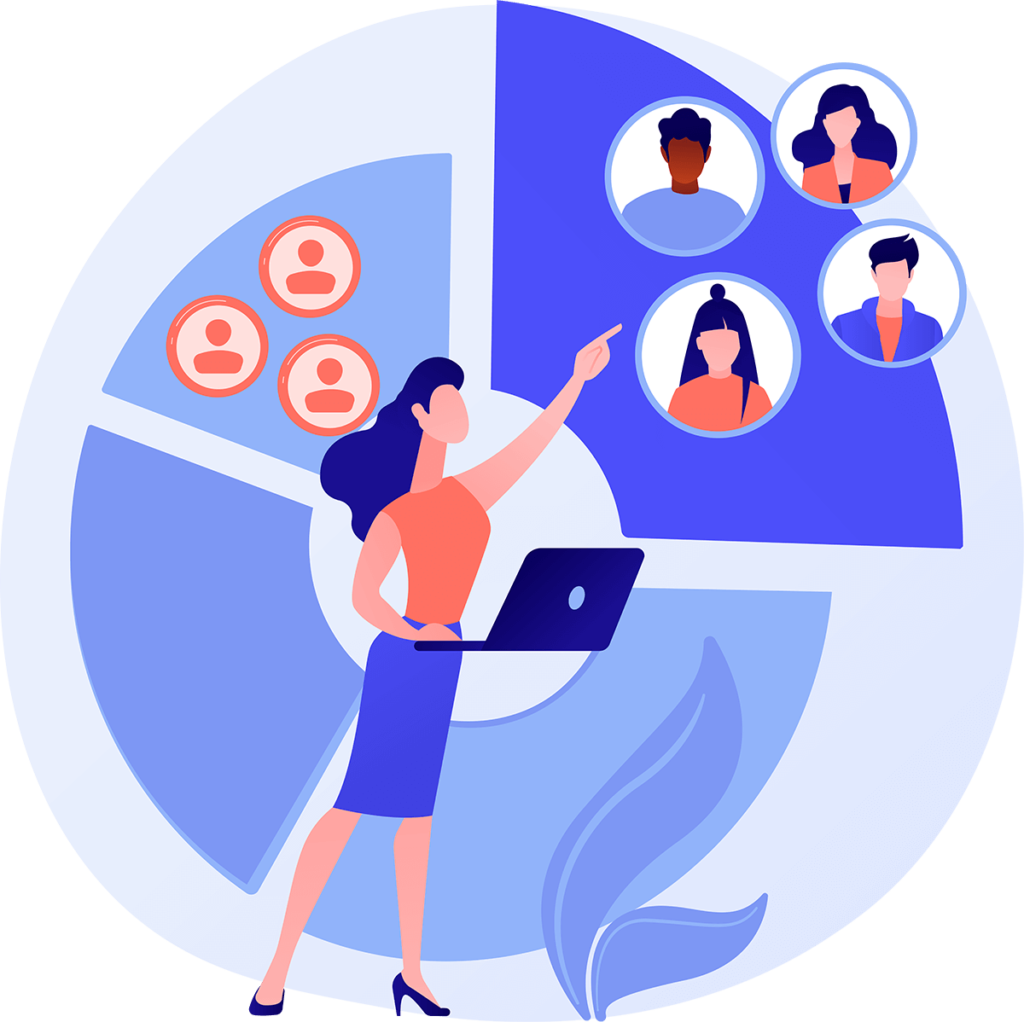 Reach Your Target Audience
It's really the popularity with a target audience that counts!
We live in a technologically advanced world. It is not incorrect to claim that technology is in our hands. People's dependency on smartphones has skyrocketed. You no longer need to browse websites on your massive computer screens. 7.26 Billion individuals worldwide own a feature phone! It accounts for around 91.54% of the global population. Your dreams of quick, active websites are now a reality thanks to Mangovers' team of developers.
Organic Facebook Growth
Build An Audience
Facebook algorithm currently ranks the posts each user sees in the order that they're likely to enjoy them. Our Facebook experts understand what it takes to develop strategies which increases organic engagement on your Facebook page/profile.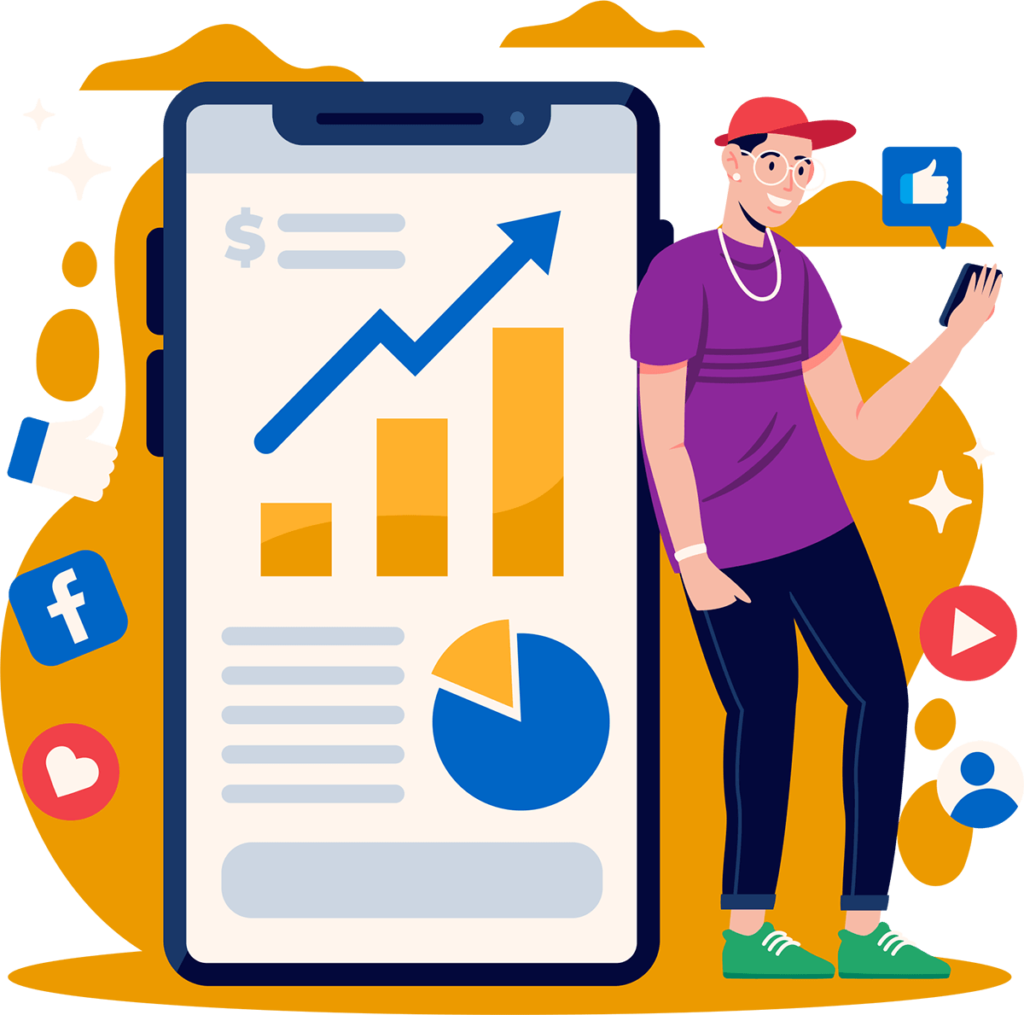 Proven Facebook Ad and Management

Our ads perform at a lower cost per acquisition.

Paid social media advertising campaigns provide unique advantages. A paid Facebook and LinkedIn campaign can target people with specific titles, who have specific skills listed, or who have associations with a particular school, company or an organization
Our approach to facebook marketing and growth
Image Ads
These ads consist of a single image and accompanying text. They are simple and effective in capturing attention and conveying your message.
Video Ads
Video ads allow you to showcase your products, services, or brand story through engaging videos. They can be highly effective in conveying your message and driving engagement.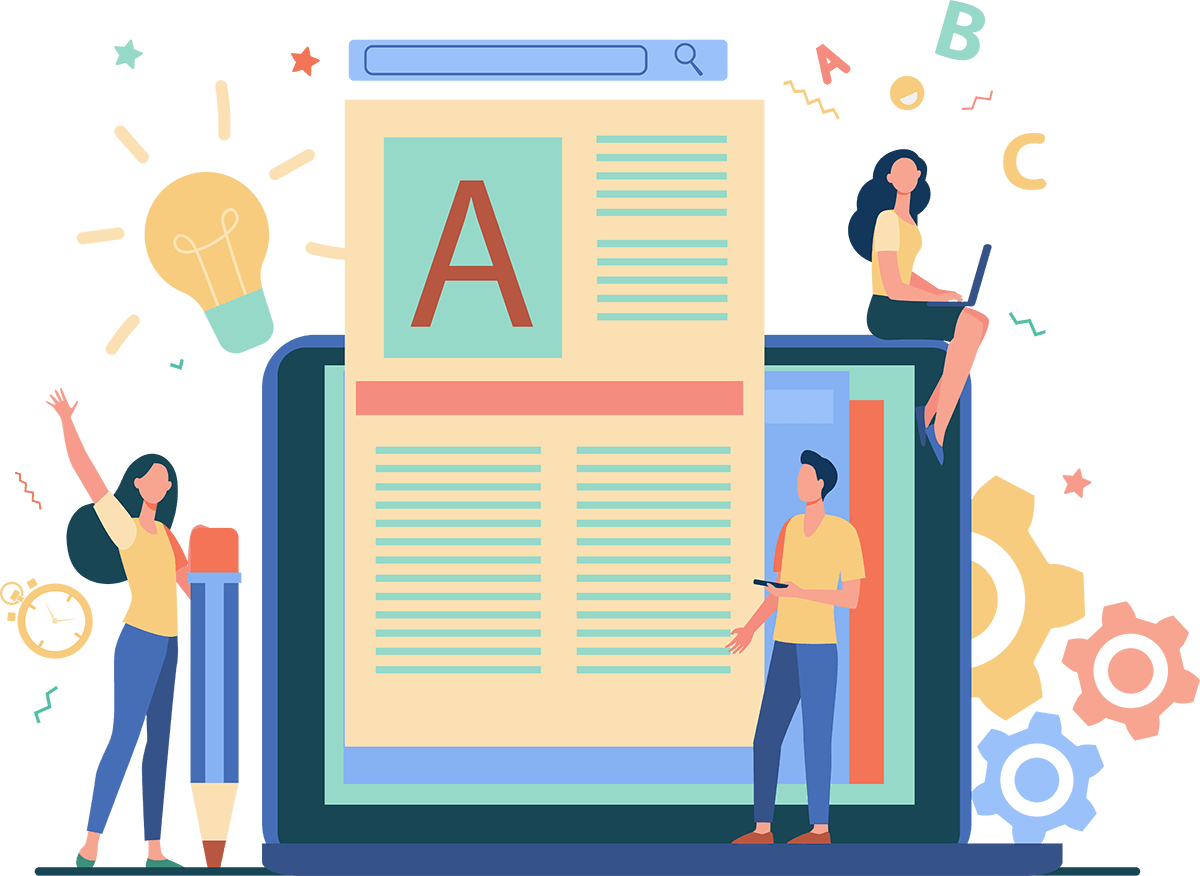 Carousel Ads
Carousel ads display multiple images or videos within a single ad unit. Users can swipe through the carousel to see different products or features, making it ideal for showcasing a range of offerings.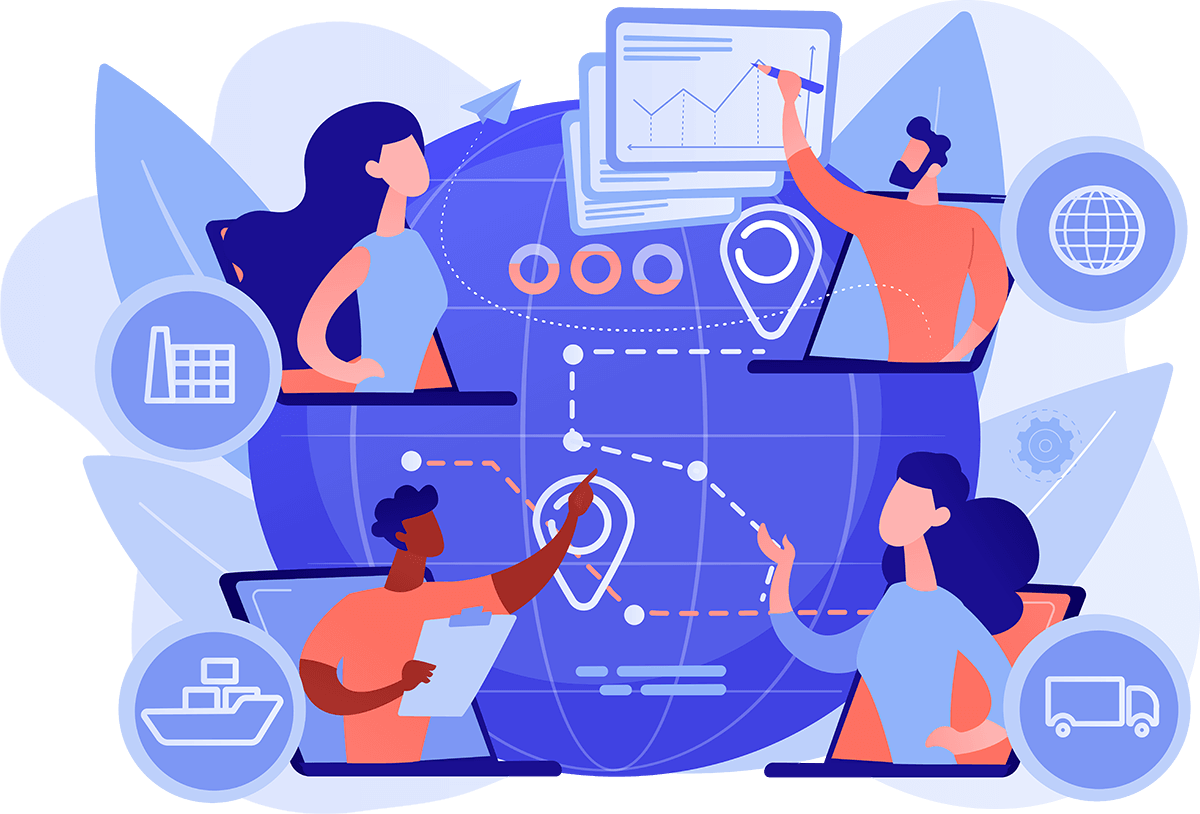 Slideshow Ads
Slideshow ads are a lightweight alternative to video ads. They consist of a looping slideshow of images, text, and sound, providing an interactive experience for users.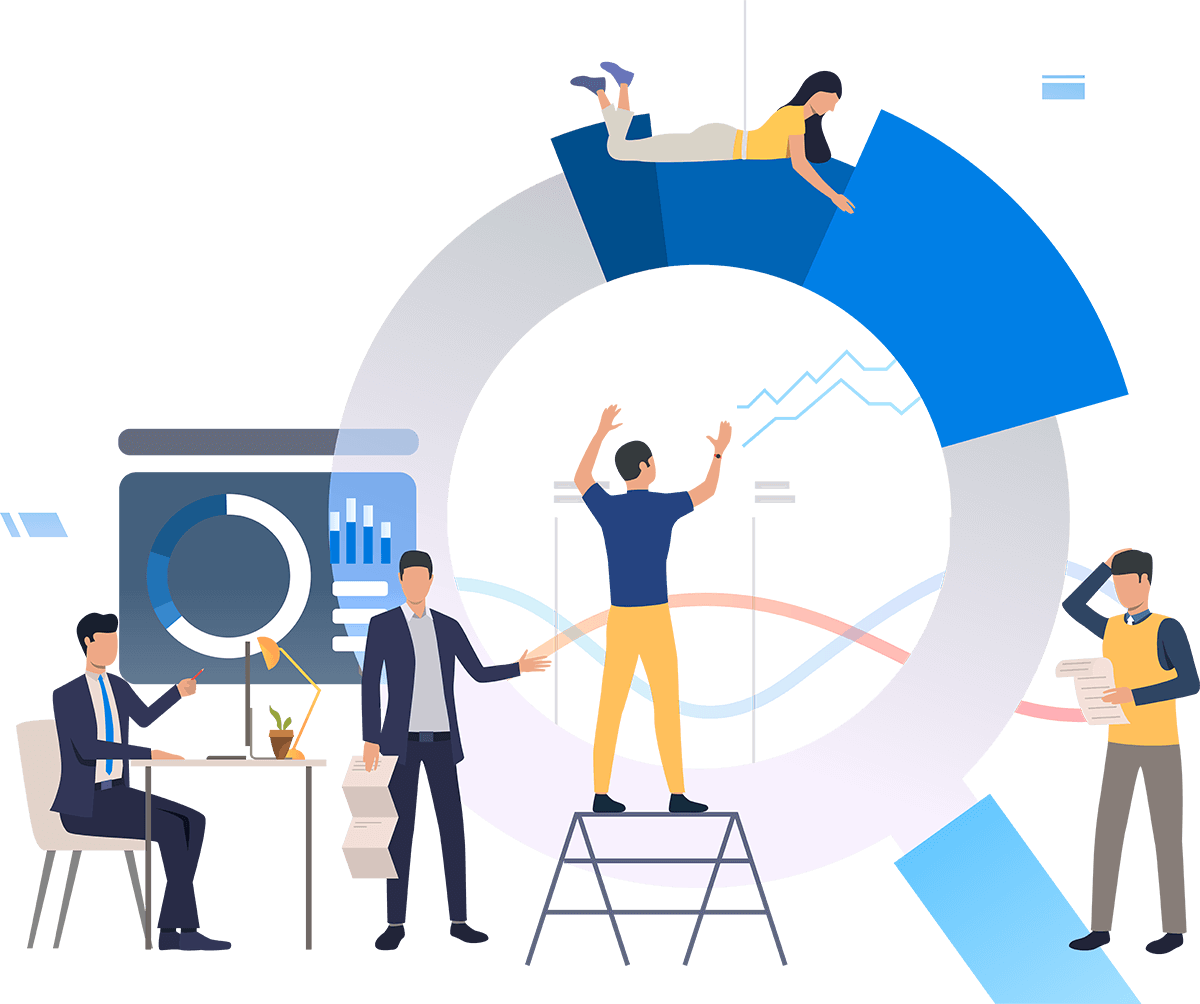 Collection Ads
Collection ads feature a primary image or video along with a collection of related product images below. When users click on the ad, they are taken to an immersive, full-screen experience where they can browse and purchase the featured products.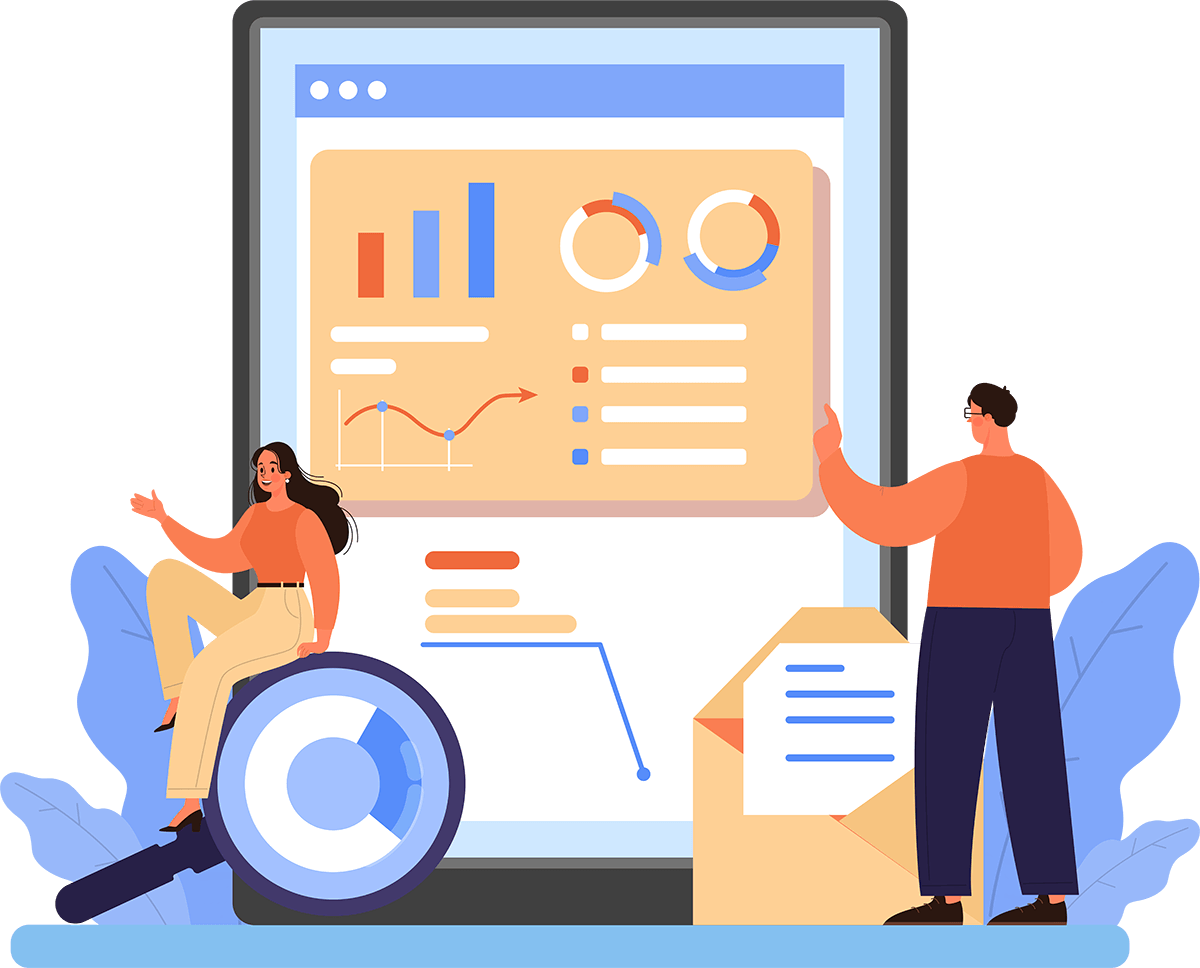 Lead Ads
Lead ads are designed to capture user information such as name and email address directly within the Facebook platform. They make it easy for users to submit their details, making them a valuable tool for lead generation.