Mangovers delivers exceptional front-end development, crafting seamless user experiences with cutting-edge expertise.
Frontend Development Expert
Unleashing frontend development expertise, delivering exceptional user experiences with finesse.
CMS Based Website Development
CMS-based website development refers to the process of creating websites using content management systems like WordPress or Drupal. These systems provide a user-friendly interface for managing website content, allowing businesses to easily update and publish new information. With CMS-based development, websites can be customized, extended with plugins, and optimized for search engines. This approach enables businesses to efficiently maintain and scale their online presence while ensuring a seamless user experience for visitors.
Responsive Website Design and Development
Responsive website design and development focuses on creating websites that adapt and adjust seamlessly across various devices and screen sizes. It ensures optimal viewing and interaction experiences for users, whether they access the site on desktops, laptops, tablets, or smartphones. By utilizing flexible layouts, fluid images, and media queries, responsive design guarantees that the content remains accessible and visually appealing, regardless of the device being used. This approach enhances user engagement, improves search engine visibility, and caters to the growing mobile audience.
Secured Website Development
Your website is under our security! We are here to defend you from evil digital hell. Team Mangovers assures that your website is secure and protected from online threats.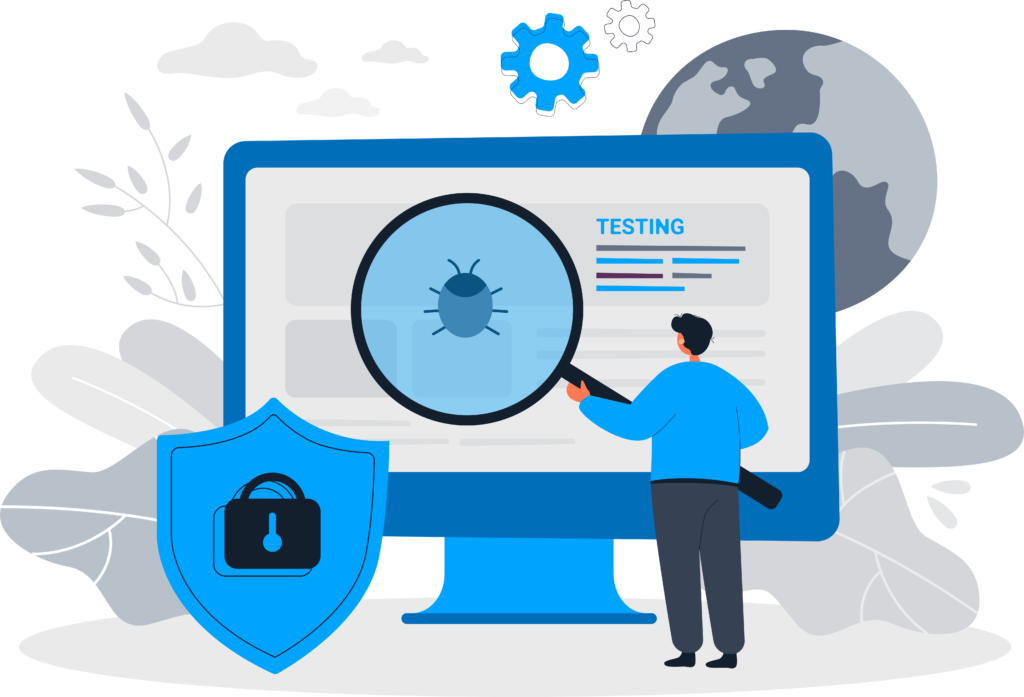 We Make Your Website Secure From HTTP to HTTPS

Finding a lock for your website? Contact Mangovers, they have got it! Your website needs an SSL certificate to be secure. Your target audience might not be able to visit your website if it doesn't have an SSL certificate since such websites are seen to be insecure.
Our Frontend Development Expertise
We can make appealing websites, blogs, and applications with WordPress, a free internet tool.