We at Mangovers, have clans, and experts in internet advertising, planning, optimizing effectiveness, and controlling the ROI.
Mangovers will assist you in growing your company by boosting sales and brand exposure through a plethora of website channels.
PPC-That drives faster to reach the right people
Are you looking for someone who helps you in driving video ads, Gmail ads, shopping ads, or display ads? Mangovers are your best shot! Here at Mangovers, we have google experts that run filtered ads with the ability to convert. We are the gurus in leveraging the sales records for our clients.
E-commerce Pay Per Click

Are you feeling like you are making the products for yourself since nobody is buying? Well, your guardian angel is here!
Our carefully thought-out PPC advertisements inspire attention, engagement, and orders, all of which help to raise your income. We thoroughly research the appropriate market, catchphrases, and rivals before launching any campaign in order to comprehend the needs and desires of our target audience.
LET MANGOVERS BE YOUR PPC EXPERTS

Search Ads
These are text-based ads that appear at the top or bottom of Google search results. They are triggered by relevant keywords and allow businesses to promote their products or services directly to users searching for specific terms.
Display Ads
Display ads are visually appealing banner ads that appear on websites within the Google Display Network. They can include images, videos, or interactive elements and are designed to capture the attention of users while they browse various websites.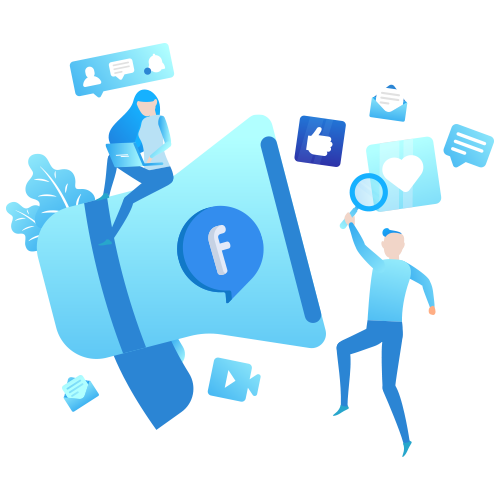 Video Ads
These are ads that appear before, during, or after videos on YouTube or other partner sites within the Google Display Network. Video ads can be skippable or non-skippable and are an effective way to engage users with visual content.
Shopping Ads
Shopping ads showcase products and their prices directly in Google search results when users search for specific products. These ads include an image, title, price, and the name of the retailer.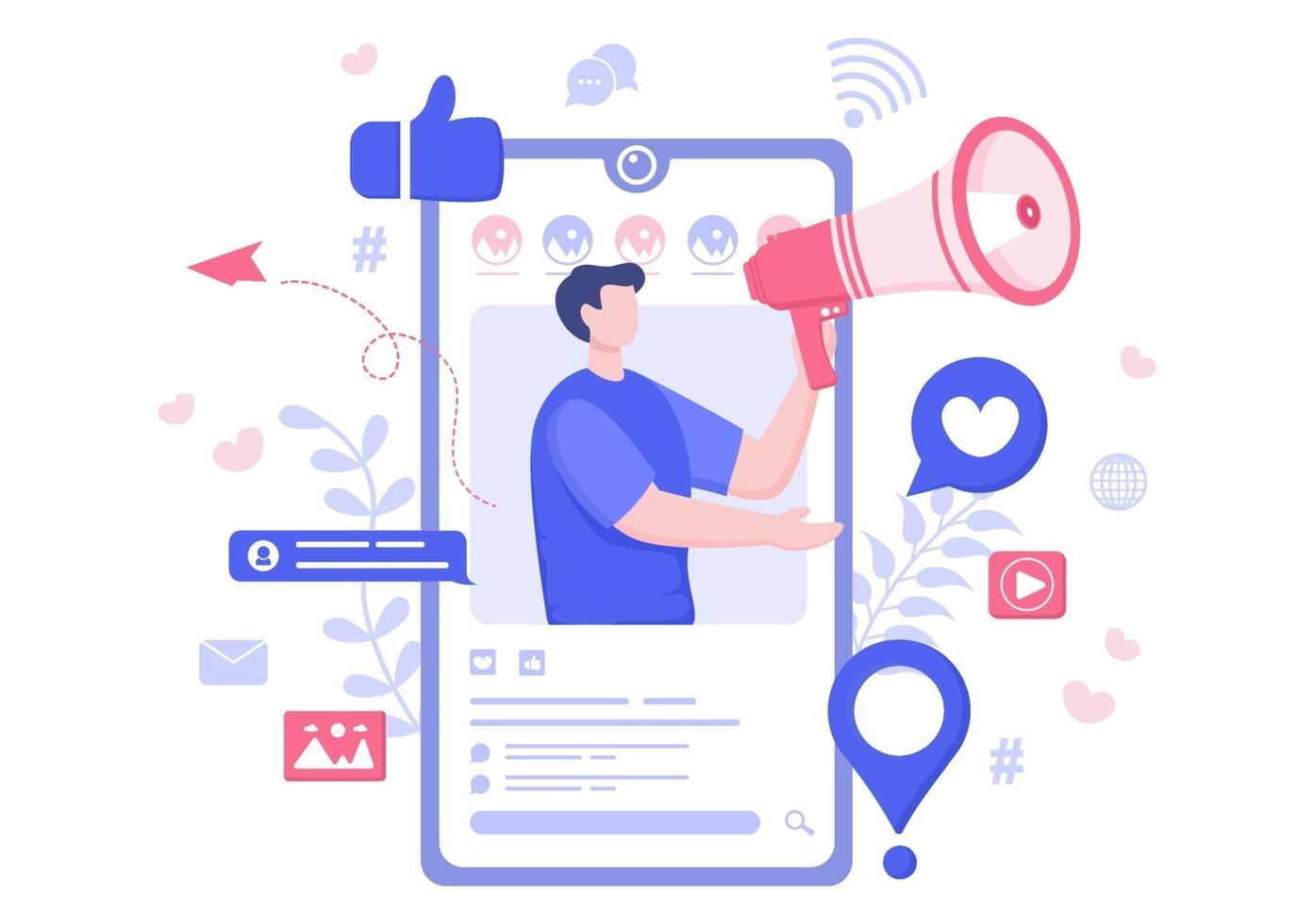 App Ads
App ads promote mobile apps across various Google platforms, including Google Search, YouTube, Google Play, and Google Display Network. They can encourage users to install an app or take specific actions within an app.
Discovery Ads
Discovery ads are displayed in various Google-owned properties, including YouTube, Gmail, and the Discover feed. They are designed to reach users who may be interested in discovering new products, services, or content.